botanical drink infusions for anyone, anywhere.
Salut crafts all-natural botanical drink infusion kits for everyone involved – drinkers, non-drinkers, and water lovers.
Plant-Based // Sweetener Optional // 100% All-Natural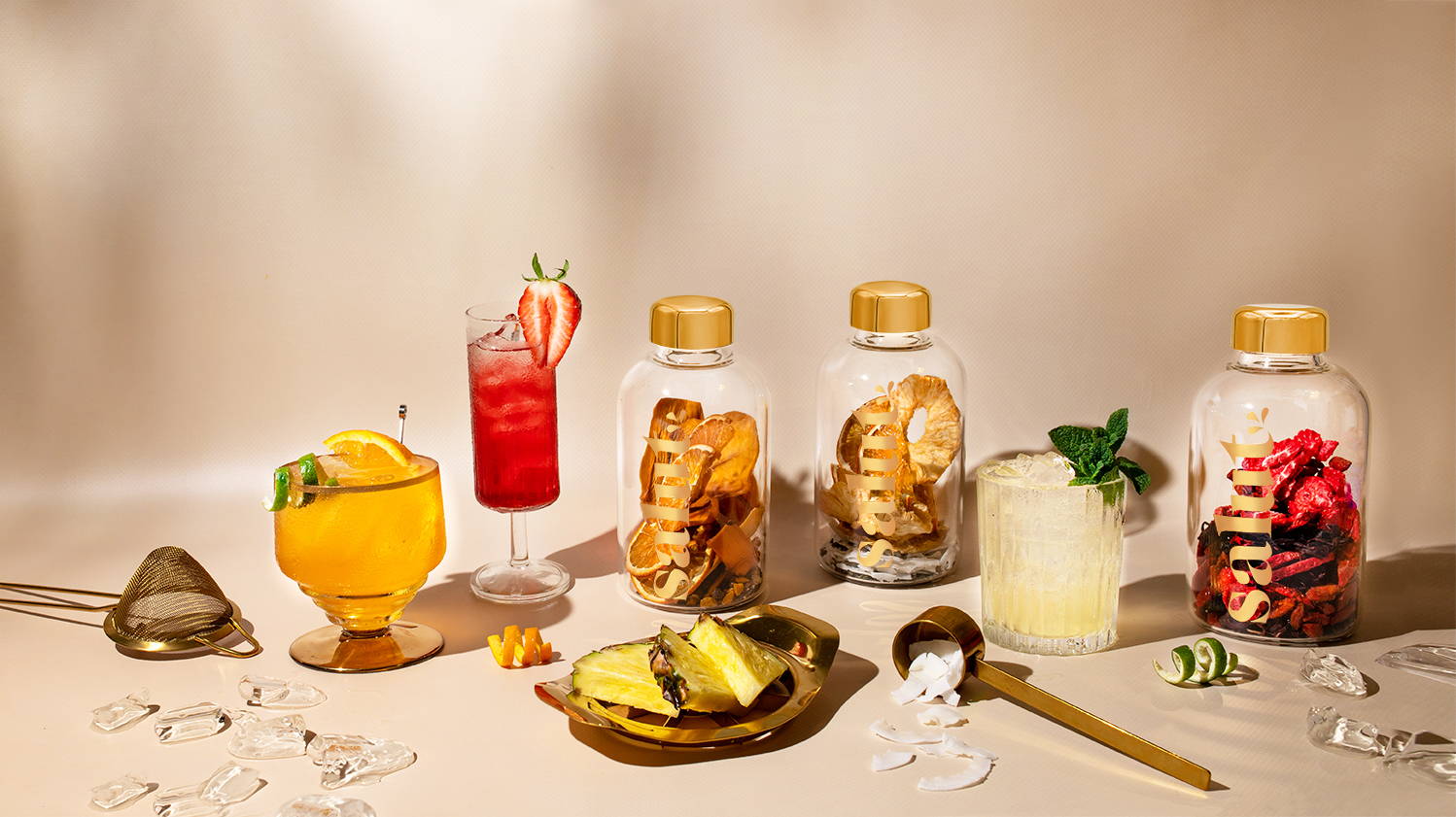 The All-Inclusive Botanical Bottle
For health-conscious drinkers + non-drinkers.
1.LIQUID …
Fill your Salut with liquid of choice.
2. LEAVE…
Infuse in the fridge 1-5 days.
3. LOVE…
Pour, Salut!, enjoy.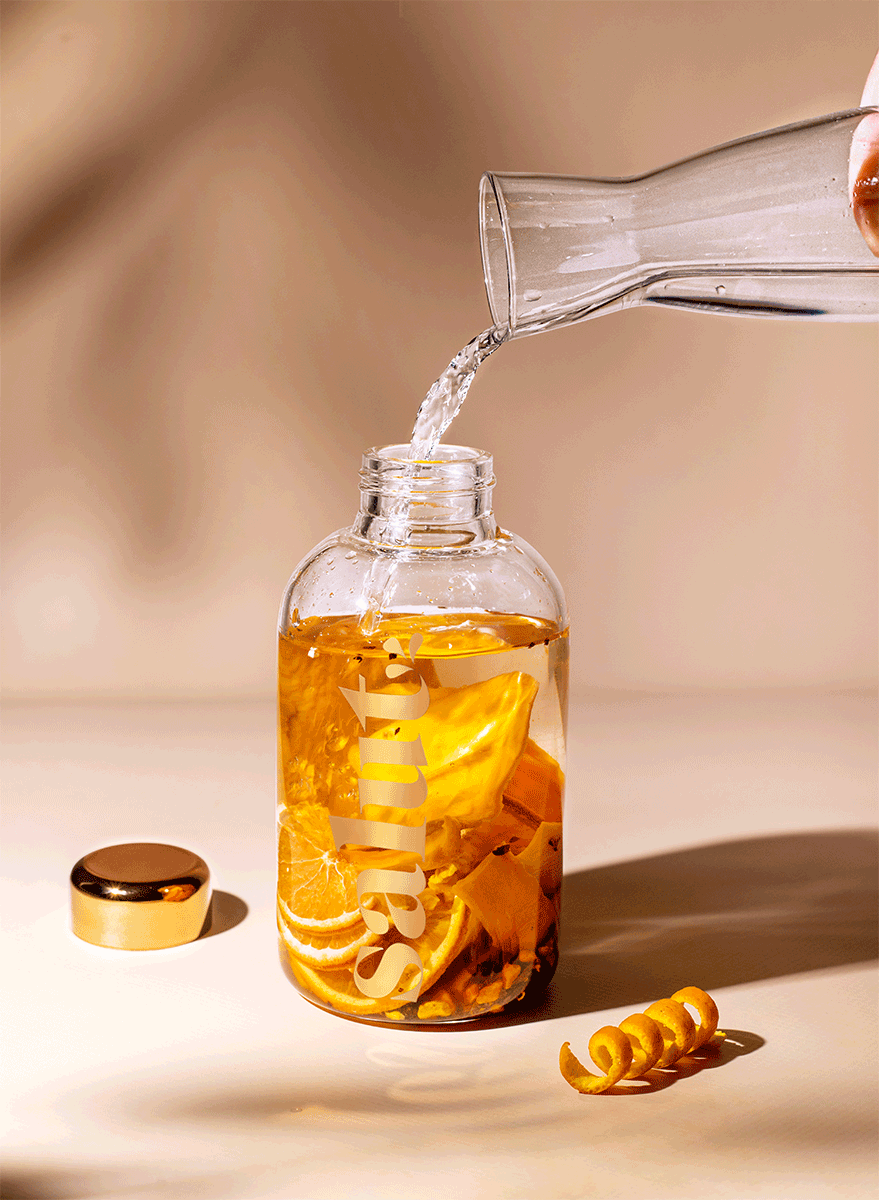 Artisanal infusions for crafting nutritional cocktails, mocktails, and infused water.


INFUSION BOTTLES // $15.45 Per Unit // MSRP $29.99
Makes up to 10 drinks. Reusable bottle.


INFUSION PACKS | $9.45 Per Unit | MSRP $18.99
Makes up to 10 drinks.
INFUSION JARS | $71.45 Per Unit | MSRP $139.99
Makes 60+ drinks. Perfect for events.
Questions? We're Here to help
creating real moments with
real drinks for real people.


Botanical drink infusions
Proudly Hispanic & Women-Owned.